Top Destinations


Best Prices


Amazing Service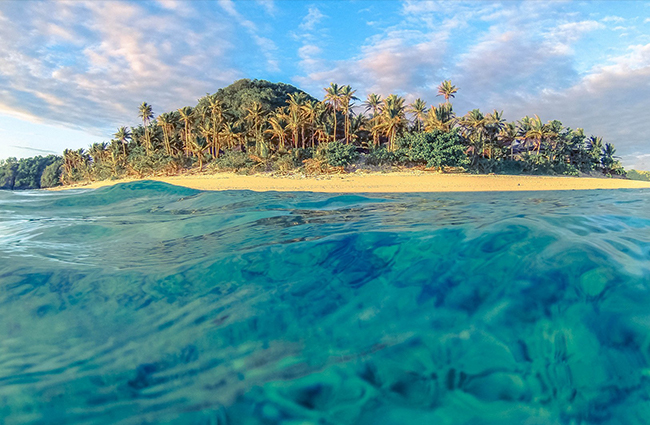 About Us
Your World Your Way!
Looking for a transport service? Whether planning a getaway or an adventure tour, you can travel to any tourist destination hassle-free with Coastal Transfers and Tours. From airport transfers, theme park transfers, brewery tours, winery tours, and shopping tours, we will take care of all your transport needs. Right from a pickup in Nadi Airport to your desired resort, you will have a seamless transport service from us. If you are planning a getaway to Fiji, you can even book tours from resorts in Fiji to the most popular tourist destinations.
We also offer 24/7 airport transfers, and booking with us is simple. You can simply fill our online form and our representative will contact you.
Book Airport Transfers
Simpily Amazing Places
Popular Destination
Simpily Amazing Suites
Coastal Suites
Amazing Moments
Our Gallery
Read The Top
Testimonials
Beautiful Holland
Happy with Coastal Transfers and Tours Limited is highly experienced in the tourism industry
Andrea
Coral Coast
Happy with Coastal Transfers and Tours Limited is highly experienced in the tourism industry
Joan
home-partners